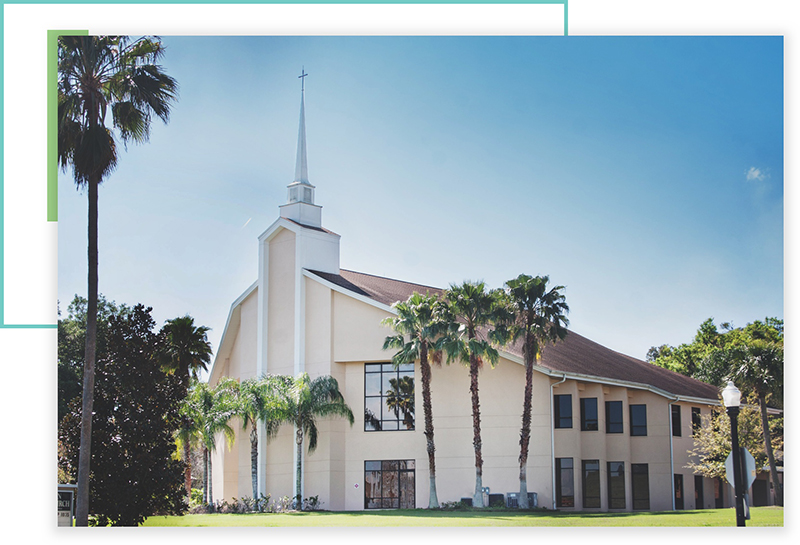 Sunday Service: 10:15 aM
169 Lake Morton Dr. Lakeland, FL
Located in downtown Lakeland overlooking historic Lake Morton, we welcome people of all backgrounds and ages. To learn more about what you can expect at LMCC click below.
get our community life updates
Sign up to receive weekly emails from the pastor, updates, announcements, and ministry opportunities
Care Groups are the central hub of discipleship at LMCC. A variety of small groups meet regularly throughout Lakeland to fellowship and invest in deeper relationships.
From potlucks and fellowship times to our annual Fourth of July celebration, we hold events for our church and community regularly. Check out our events calendar to learn more.
Each Wednesday evening at 6:30 PM, join our online prayer meeting through Zoom (our video conferencing platform). Click the button below to connect via your computer or smartphone.